Special Needs Families Collaborative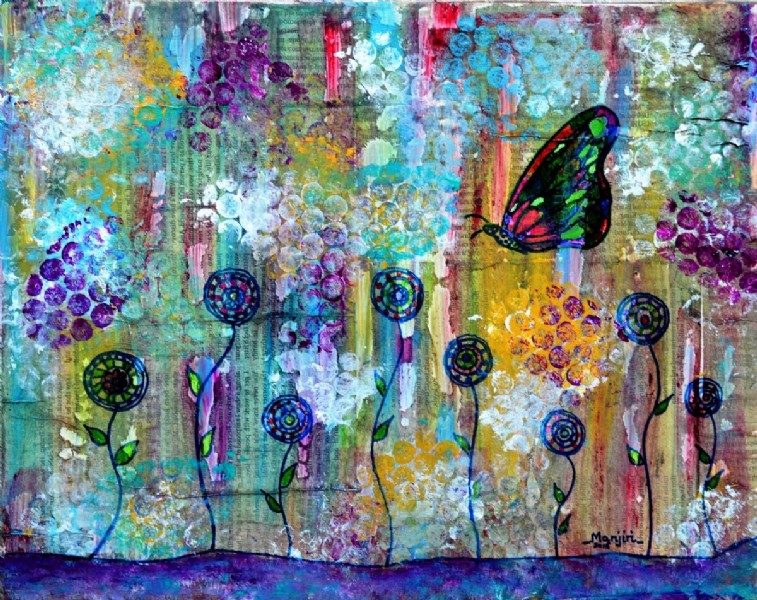 The Special Needs Families Collaborative (SNFC) is an exciting collaborative effort to establish through a partnership with the Long Beach Publc Library. This community engagement strategy convenes direct service providers, educators and city officials to improve the continuity of care, support and advocacy for families and caregivers of children with special needs (birth to 18 years of age and transitioning adults). As the third largest city in Southern California, we are striving to make Long Beach a beacon for inclusion and diversity that not only embrace but advance our most vulnerable populations.
Why?
The goal of the SNFC is to reduce fragmented care and gaps in service for the disabled community in the city of Long Beach and eventually throughout Los Angeles County by:
Convening siloed service providers to build an integrated resource and referral mechanism

Implementing a service navigation platform in the Long Beach Public Library (Michelle Obama Library)

Advancing systemic changes in health equity through advocacy
Statistical Overview:
Fifteen-percent or 733,916 children in California have a special health care need.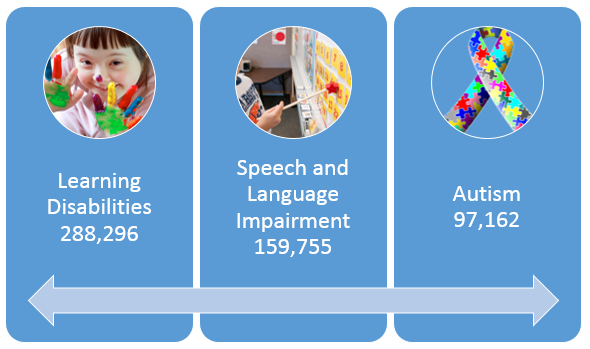 The Department of Developmental Services (DDS) provided services to 291,896 consumers with intellectual disabilities, which represents a 39.8% increase from January 1, 2006 to January 1, 2016. During the same period, Autism diagnoses increased from 17.4% to 32.7%. Of the total consumers, 77.5% or 226,205 reside in their family or guardian's home. Harbor Regional Center, serving the City of Long Beach, provides services to more than 11,000 people with intellectual disabilities and their families. About 15% are between birth and 2 years of age; 37% are between 3 and 18 years of age; and 48% are adults over 18 years of age.
How?
The SNFC will work together with stakeholders to ensure that Long Beach Special Needs Families receive supplemental supports including, but not limited to:
Linkages to community resources

Peer support for families with children disabilities

Financial literacy and resources to assist low and moderate income families with enhancing their financial skills

Advocacy to alleviate discriminatory practices

Access to therapeutic aquatic and wellness programs services for special needs families 0-18 years of age

Community Outreach to the disabled community of Long Beach